Member Profile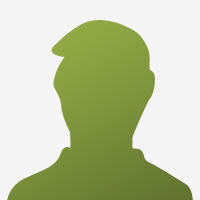 Medical School at Universidad de Guadalajara in Guadalajara, Mexico.
Residence in Physical Medicine and Rehabilitation at Sistema Nacional para el Desarrollo Integral de la Familia in Guadalajara, Mexico.
Fellowship in Orthopaedic Rehabilitation at Instituto Nacional de Rehabilitación in Mexico City, Mexico.
Attending Physician in the Rehabilitation Medicine Department at Hospital Civil de Guadalajara "Fray Antonio Alcalde" in Guadalajara, Mexico.